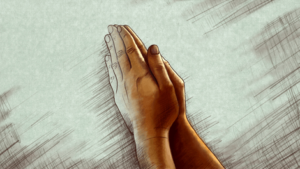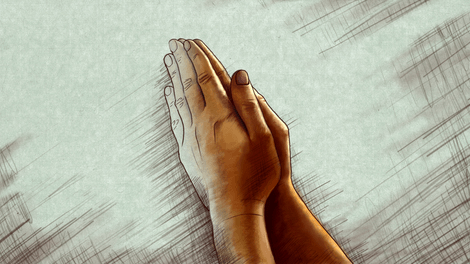 What is a Prayer Chain?
A prayer chain is a means of sharing the need for prayer with the members of Harbor of Joy.  It makes possible the immediate call to  pray to reach the Prayer Warriors by email.  We are called in Gal. 6:2 to "Carry each other's burdens, and in this way you will fulfill the law of Christ."  We carry these burdens to God in prayer. You can be a part of this important ministry by calling the church office (712-338-2355), and ask ti be a participant in the Prayer Chain.  All communications will be emailed to you.
Free Library and Prayer Box
A Free Library and Prayer Box has been installed on the west exterior wall of Harbor of Joy.  This box contains free books and a locked box for prayer requests.  The entire community is invited to use this box. The prayer requests are given to our Prayer Warriors and are kept confidential.  Free Bibles are also available to take and keep.